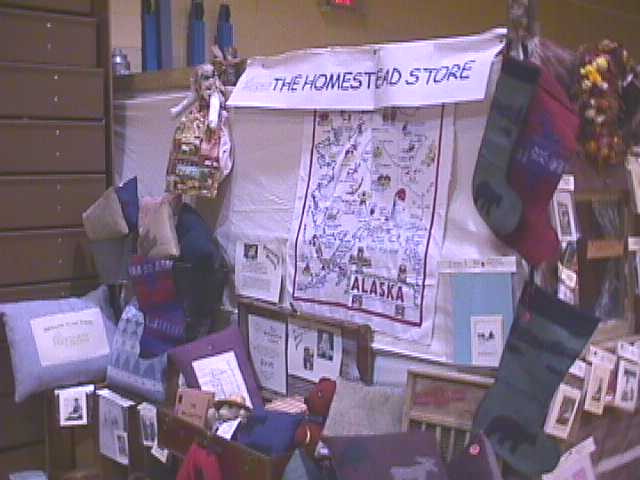 View Shopping Cart / Checkout
Pillows, pillows, pillows.....
We have an assortment available in western and north woods designs, bears and cabins. Stock changes but here are some examples: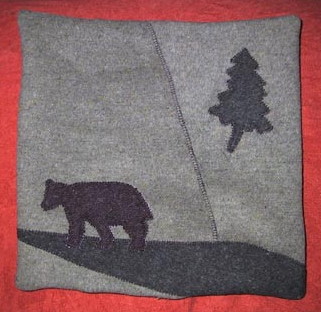 Pieced 12' pillow top has look of the north. Stuffed with 100% poly fiberfill, Homestead Line pillows are created individually. Click on prices to order:
[some are pictured against a red background to emphasize the pillow face]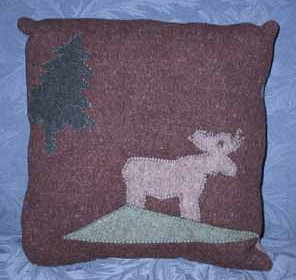 We also have 'Welcome to our Cabin' pillows, ranging from 12" square to a generous 12x18", made of fleece, light denim or velvet fabric, with an appliqued original homestead cabin. These are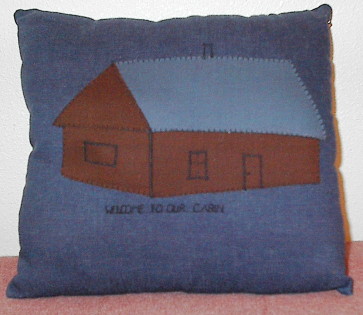 12x12, one appliqued, one stitched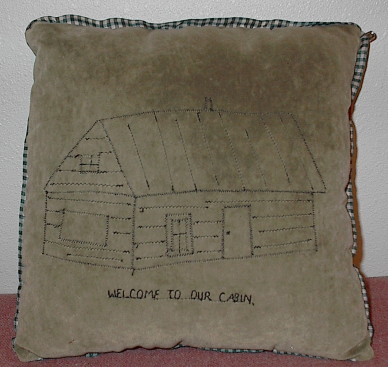 Cabin A = $12.95 [one only] ~~~~~~~~~~~ Cabin B = $19.95 [2 only]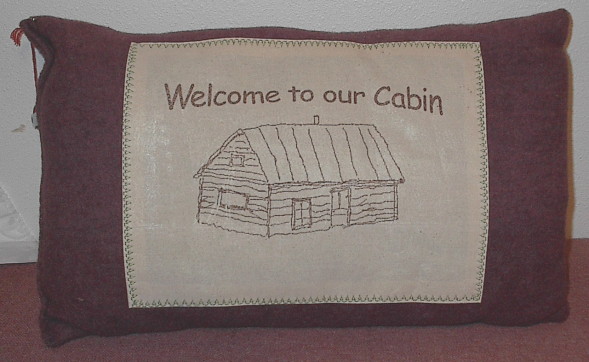 Cabin C = $12.95 [one only]
12x18, panel appliqued on fleece,
~<>~
How about a sign? Want folks to feel welcome in your 'cabin'? It's easy with these small lightweight wooden greetings. Put one on the main door, or any room or closet. Only $1.95 each, making a great 'thinking of you' [or yourself] gift.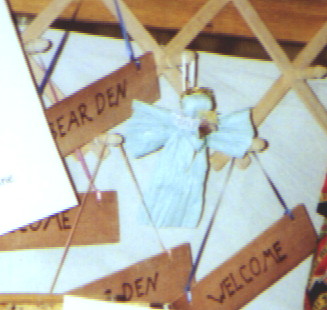 Pick the wording, such as 'Welcome', 'Bear Den', 'Light and Sit', 'Welcome to Our Cabin', 'Welcome to our Homestead' Just click on price to order your choice.
click back to store page