Americans Unite!
About us & Contact
Should you EVER have problems with any of our pages, please contact us at
Problems@homesteadline.com
We are also a VERIFIED PayPal Member
---
Welcome to our
Homestead
Store
!
Check out our Homestead Line, complete with note cards for all occasions, activity Kits for Kids, and of course our special books. These make excellent gifts year round. Scroll on down the page for these links and more...you'll want to check out ALL our shelf boxes!
BRAND NEW AND HOT OFF THE PRESS.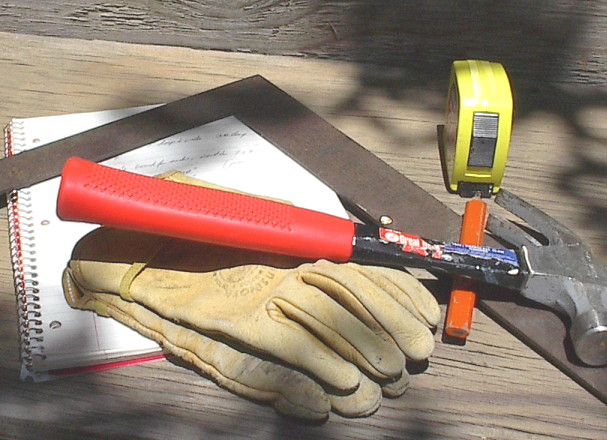 Visit the Homestead Store Project Center and discover
"NoPatternProjects"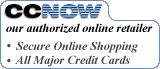 <![endif]>

We offer several other items, some of our favorites or those of friends. Most of these are exclusive, you will not find them anywhere else. You may purchase online or contact us with questions. For your convenience, you may order by credit card, or check the bottom of each page for a link to a printable form and order by mail.

<![if !vml]>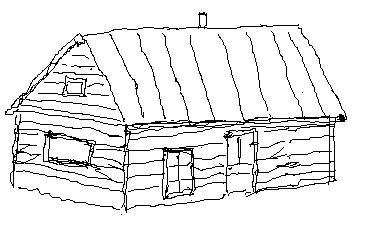 <![endif]>Click here if you have questions info@homesteadline.com

So come on in, let's check the shelves -- as we were growing up, many of our shelves were made from apple or salmon boxes. Those were the original do-it-yourself organizer units. Despite all the fancy computer desks available, we still use some apple boxes! We hand make everything in the store, except for the actual printing of the books.