View Shopping Cart / Checkout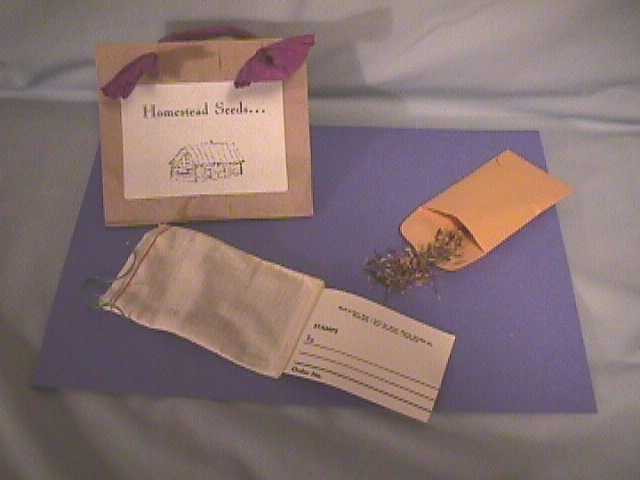 Homestead Seeds
To homesteaders and settlers, folks leaving their homes to explore and settle the west, memories of home were still important. Highly prized were one of the smallest things, seeds from home. In homestead tradition, we have gathered from friends and family an assortment of flower seeds. Packed in a small envelope, they are then enclosed in a small mailable cloth bag evoking memories of long ago. These can still be mailed! What a great way to share with friends. Let them know they are an important part of your life, with a gift that imparts age old tradition.
The entire set comes in an attractive gift bag $4.95
For those who would like a paper order form, click this link!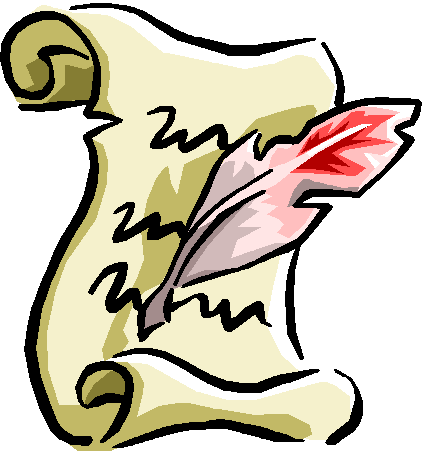 To get back to the Store, click the cabin.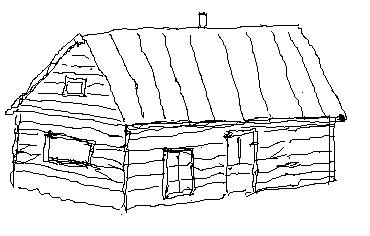 View Shopping Cart / Checkout