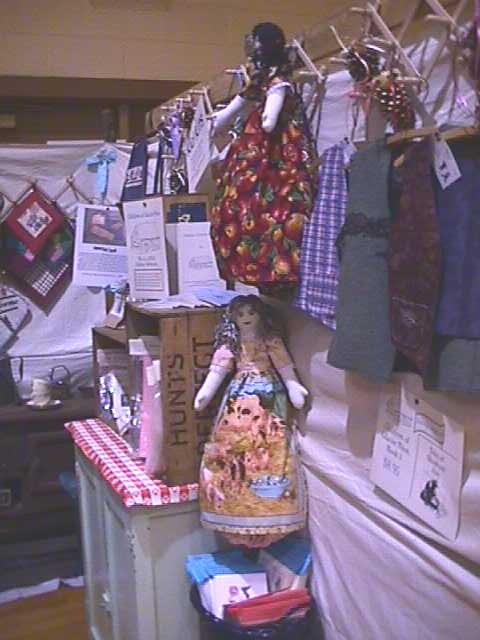 Where do we spend more time than in the KITCHEN?
Potholders, Bag Ladies, Micro mitts, Aprons.....
---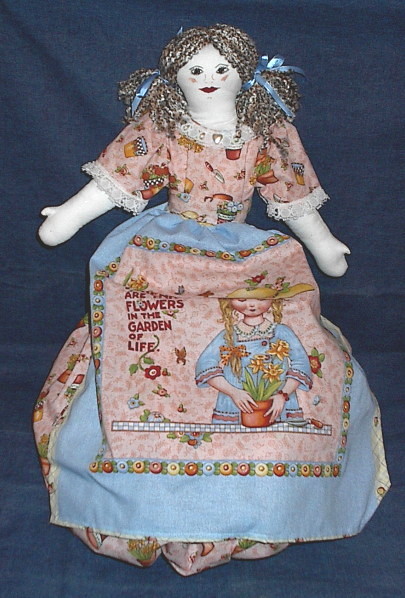 Recycling? Yes, and done sooo attractively! Get your own Bag lady to brighten your kitchen or laundry room. Pick favorite colors and themes. This lady will control and hide those reusable plastic grocery bags, and yet they will be easily retrieved whenever you need one.
Choices include dominant colors [red, blue, yellow, green, mixed] and theme [cows, pigs, apples, vegetables, flowers....]
$20.00
~~~~~~~~~~~~~~~~~~~~~~~~~~~~~~~~~~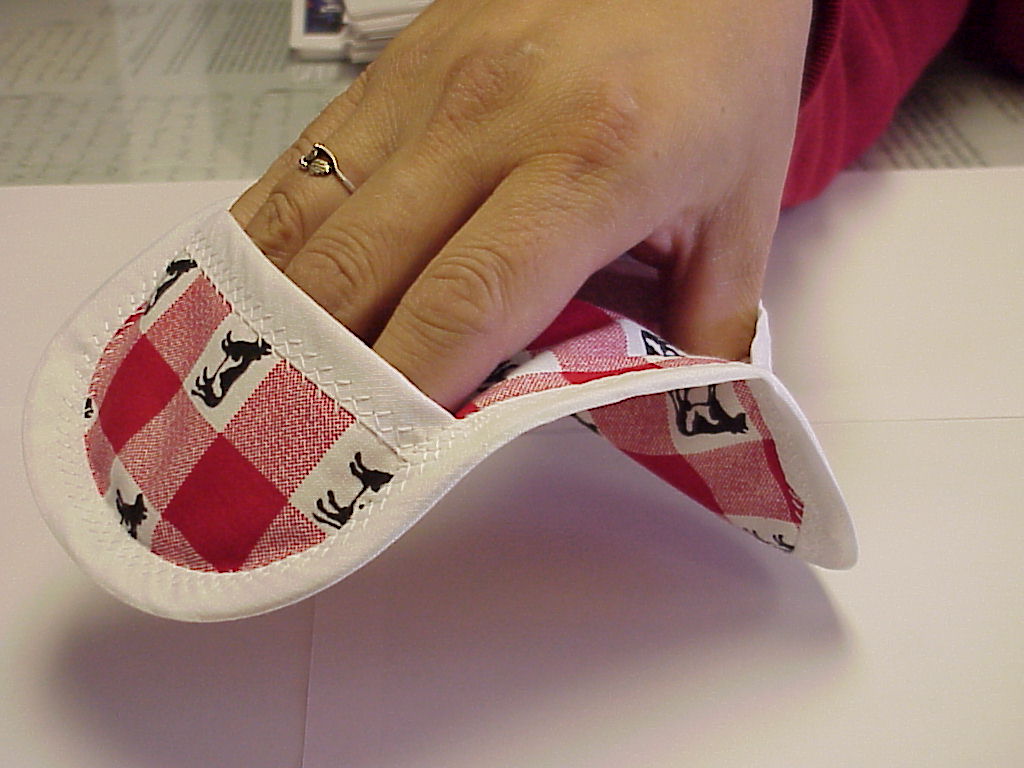 Micro Mitts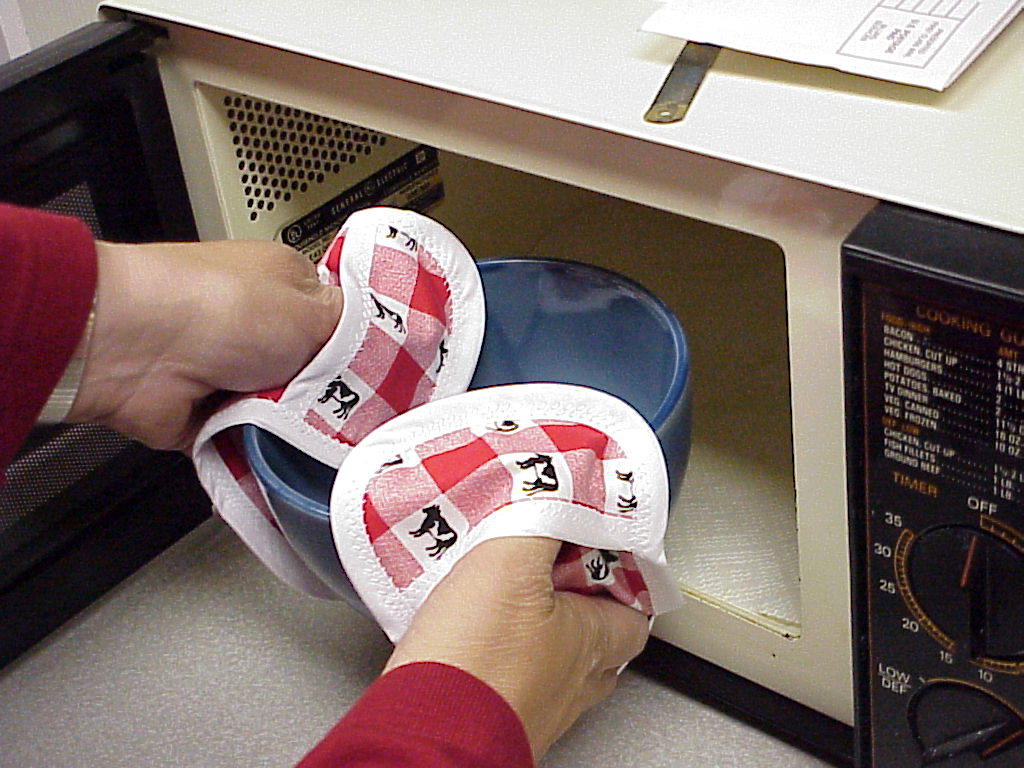 Tired of fighting the battle of big potholders and mitts in the microwave? Nancy has the answer for you. These micro mitts were designed and field tested first...they work!! Available in asstd. colors and patterns to fit any kitchen, at
$5.00
a pair how could you go wrong? Get some for yourself or use as a gift. [Will try to accommodate color preferences when possible, as materials in stock change constantly.]
~~~~~~~~~~~~~~~~~~~~~~~~~~~~~~~~~~~~~~~~~~~~~~~~~~
Standard Potholders & Aprons? We have them, but in designs to have fun with. How often does someone say "hey that's a neat potholder? A great apron?" With these they will! The Aprons are from Linda's Country Floral, home of the Bag Lady, and she printed the potholders for the Homestead Line.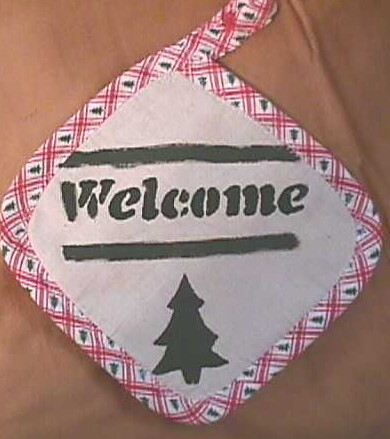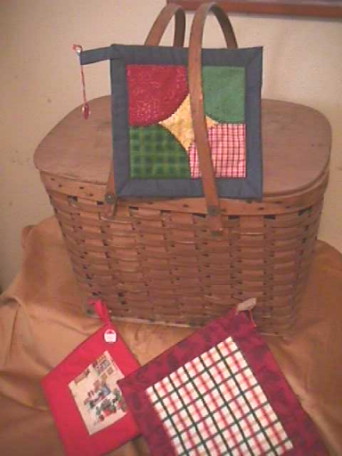 Aprons are
$17.00
, in a variety of prints and colors dependant on availability [fill in a preference, we try to match]
Pot holders are
$4.50
, again some choices are available! [welcome, cabin, bear, moose, indian raven or fabrics to match aprons or bag ladies]
Click here to get back to the
Homestead Store