Kid Kits
Exclusively at the Homestead Store, Kid Kits bring back memories for grandparents and enrich the lives of their grandchildren.
When times were different, before the computer, before television, before electricity ... kids still bugged their parents and needed some distraction. This was for parental sanity! We have gathered together some of the simple 'toys' and projects we used to do for fun and put them in kits with a re-useable greeting card, a story, directions and materials. You and your child can enjoy these together.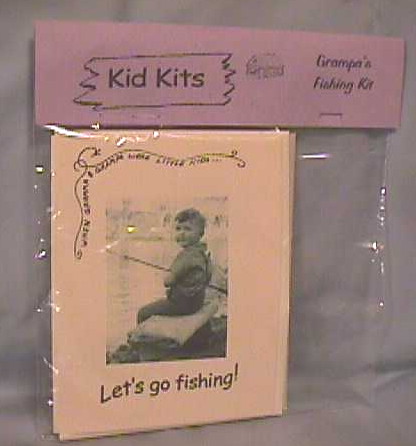 Grampa's Fishing Kit -- comes with hook, line and sinker $4.95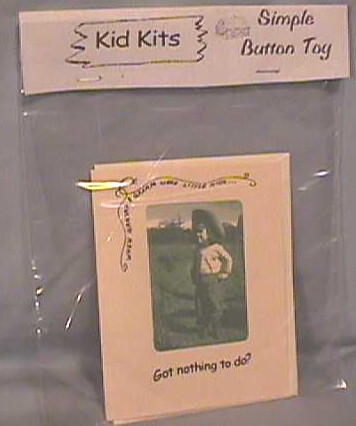 Simple Button Toy -- everything you need for hours of fun $2.95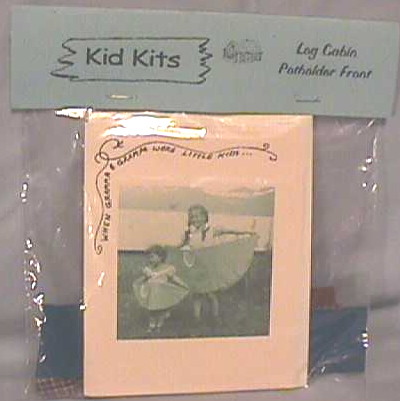 Quilted Potholder Front -- directions and fabric enclosed $5.95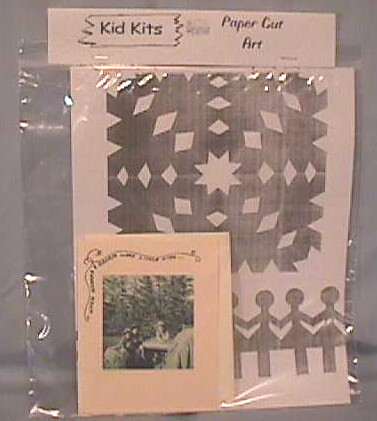 Paper Art -- patterns and starter paper, only limited by your imagination $2.95


Homestead Paper Chains -- directions, paper and fun!
$2.95
Popcorn Garland -- with our special scented thread $2.95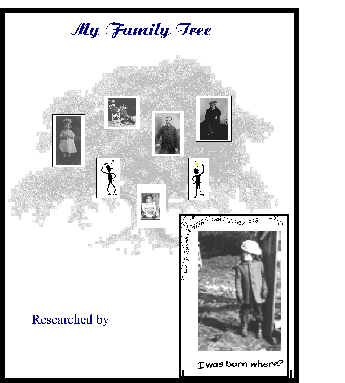 This is a nice starter genealogy kit for kids - it contains the appropriate forms and some hints for starting out. Complete with useable note card, envelope and homestead story,
$4.95

Need some refills for your fishing kit? Here are the makings for some more hand made lures,
$1.00
For those who would like a paper order form, click this link!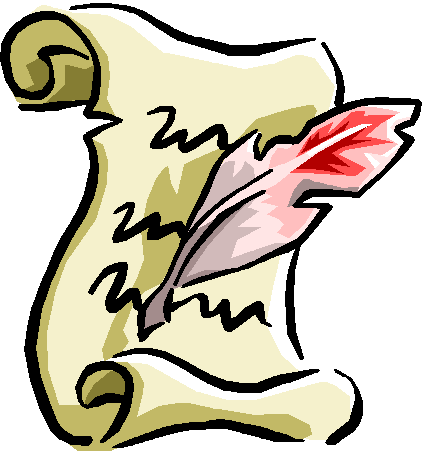 To get back to the Store, click the cabin.