Davies

Check out
Davies Genealogy, and send your additions/corrections
Davies Scrapbook, where you'll find the grandparents, maybe some greatgrandparents!

We know this is emotional blackmail but it'll put a smile on your face anyway.

Come to the South of France 2002 and ……………..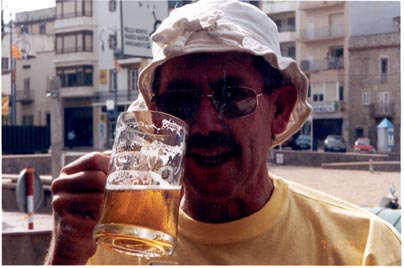 drink beer with us in Spain… swim in the thermal hot pools …….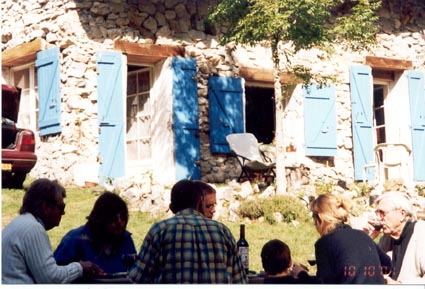 eat lunch at Jim and Michelle's
mountain retreat ….. look after cute kids………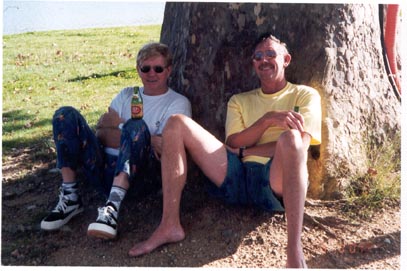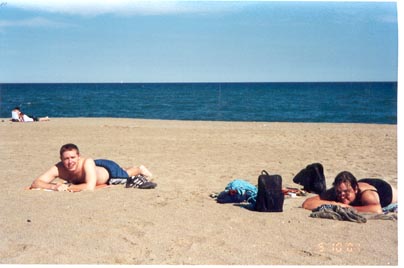 drink beer with the lads……… lie on the Mediterranean beach……….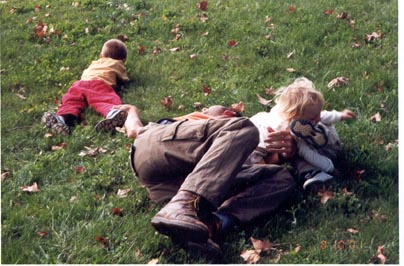 play with us……………. drink wine with the experts
swim in Spain… or in the pool…