No Pattern Projects The Homestead Store
Wood Shop Projects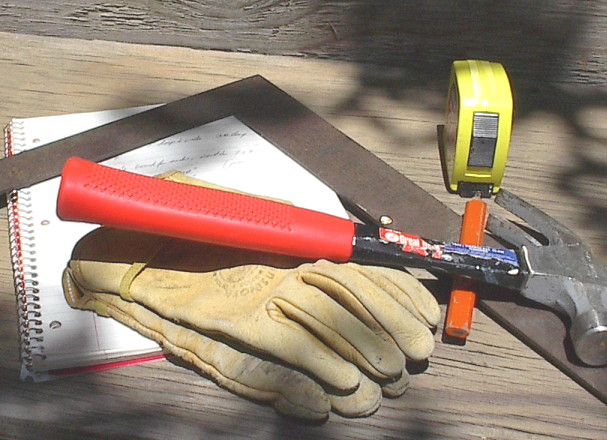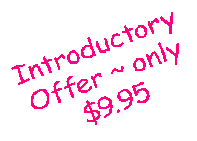 Our first CD contains easy to follow pictures and instructions for 3 projects:
Bench Planter, Shadow Box and Memory Book Cover.
And get a free gift!
You won't need any fancy tools, although you can use them if you like!
Additionally, we have added helpful hints, examples of completed projects, and some Homestead Stories.
We won't get too complicated. Remember, we learned on a homestead - The old kind with no running water, no electricity, and the hardware store was hard to get to.
Here are the 3 completed projects.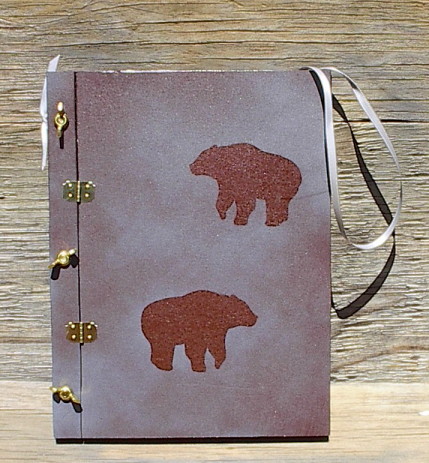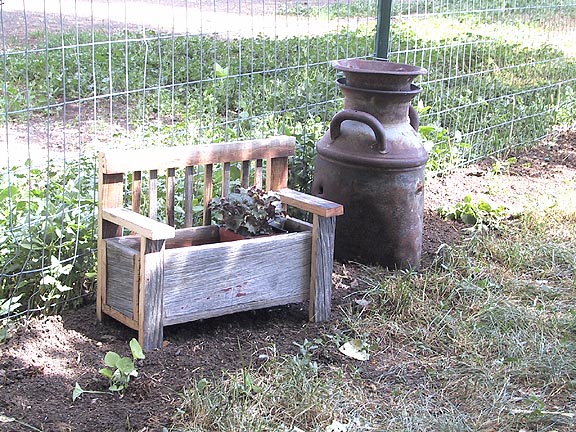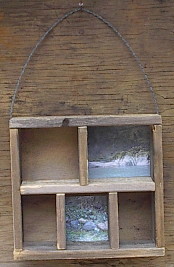 Memory Book Cover **** Bench Planter **** Shadow Box
You can see your directions over and over again. Print them out so you can follow along while you work on each one.
Limited time: Only $9.95
BUY NOW
and get YOUR FREE GIFT!
Regular price: $12.95
No Pattern Projects The Homestead Store