Those busy gals at Brainstorms Extraordinaire have something new to offer!

Special NOW: $3 off!

THE HOMESTEAD STORE proudly presents the new

Homestead Store Project Center

3 projects varying in style and all easy to make with a minimum of tools.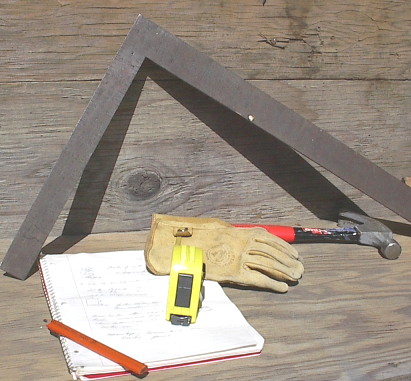 Click here for more details
No Pattern Sewing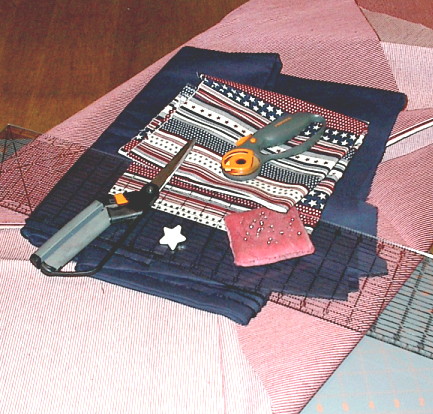 CD #2 coming soon
3 easy projects any seamstress would be proud of!
Simple Gardening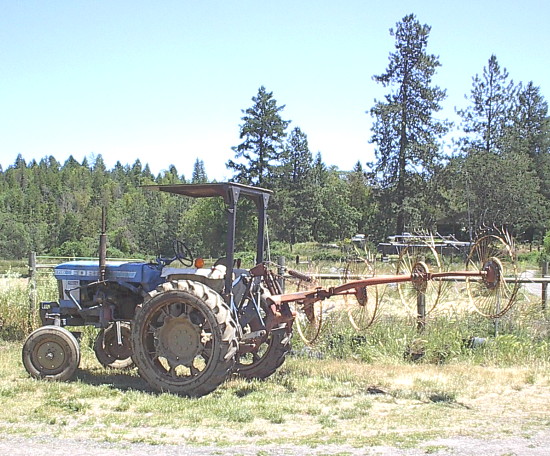 CD # 3 coming soon
Food for the body and the soul.
(no tractor required!)

Designed & Produced by Brainstorms Extraordinaire

Like to make things but the patterns drive you crazy? Instructions are hard to understand? When we grew up on the homestead, the store was 14 miles of open water away. Patterns and supplies were not available for weeks. Keeping that in mind, we are crafting homestead style, with simplicity and innovation.

Introducing:

NO PATTERN CRAFTS

Not only will you find simple instructions you can follow easily, but step by step pictures you can print. All on a CD to pop in your computer, you will be able to view the entire project start to finish. This is your personal craft "How To" show you can replay as needed. It's as easy as choosing your project, checking the list of materials and following the pictures.

Wood Shop Projects * No Pattern Sewing * Simple Gardening

These will auto run on any PC with a CD-ROM, and a browser. You do not go online to view the CD, it just activates your browser.

Mac users: It will work for you also. Just follow the directions with the CD.

Available here and through the

Homestead Store

Ó

Brainstorms Extraordinaire

Web work and design

Ó D. Fields