Free and just for fun,
So how about a couple pictures you can enjoy?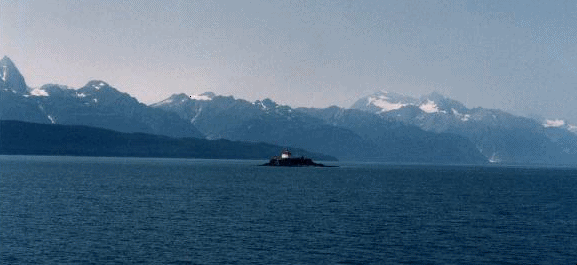 Eldred Rock Lighthouse in Lynn Canal with Sullivan Island to the left and Glacier Point with Davidson Glacier far off to the right.
[Southeastern Alaska]
Okay, ready for some good free stuff?
Great!

Check out what these folks have.

Help and advice, right at the click.

Don't forget your taxes pay for good free publications.

Search engines, our favorite.

More very nice stress release pictures!

Sun-streamers in Halfway, Oregon
Don't Forget......
can help YOU. Click on the lightning for a jump-start.
Click BE to head on back home.