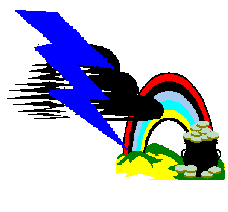 Brainstorms Extraordinaire


Americans Unite!




Let US BrainstormFor YOU!
Does your business need a boost? Do you have a great product but need a better presentation? Are you stuck in a rut?
Brainstorms pools the combined power of several individuals whose minds function at a higher level when working together. For a reasonable fee they will consider your idea, product or current business and prepare a written proposal.
Whether by life experience, business acumen or psychic strength,
Brainstorms Extraordinaire
offers an exceptional opportunity for you to benefit from their ability.
We can provide access to many sources that could help you in developing your idea or revitalizing your product or service.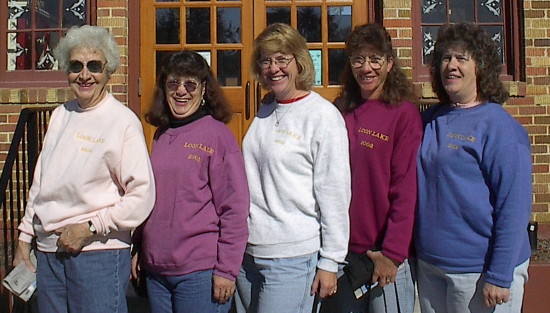 At our annual October retreat.
(Mother Teresa, Linda, Nancy, Ruth & Denise)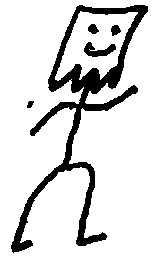 Fill out the form - what have you got to lose?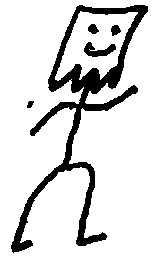 Talk with some of our clients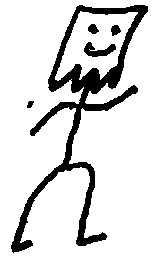 okay, Mary Anne seems to be on vacation...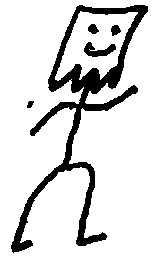 Free Reports are here....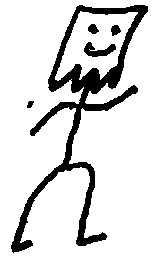 and places you need to know about here....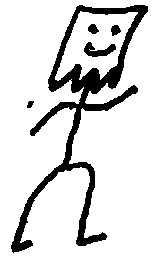 Need some Stress Relief? Drop in!